Transfer to Brown's Pharmacy
Let Brown's Pharmacy help you manage your prescriptions! Request for us to transfer your prescriptions from your current pharmacy to Brown's Pharmacy, and we will take care of everything else!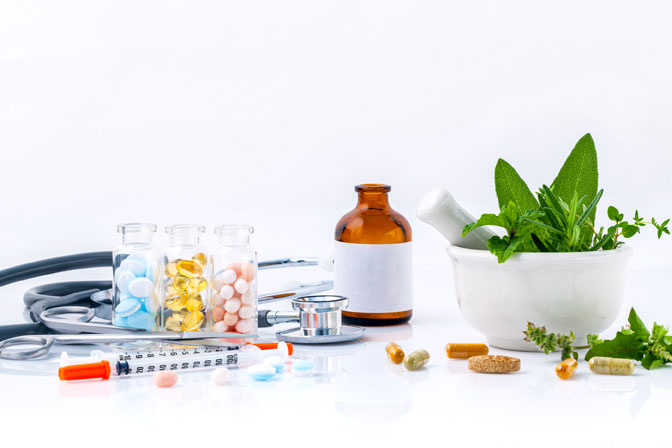 To request a transfer, simply fill out the form and leave the rest to us!
We can request refills from your doctor on your behalf
We can sync your medication refills so that you can pick them all up at once
We can manage contacting your doctor's offices for all your medication needs, so that you do have to
Come see why Brown's Pharmacy has won Best Pharmacy in Irving and Las Colinas for so many years in a row, and let us take the stress and hassle of managing your medications off of you!
Start Your Transfer
Ready to get started? We can contact your current pharmacy and handle your medication transfer and refills, so that everything is hassle-free for you!