No line, No long wait, No stress!
We offer a wide array of necessary vaccines including, but not limited to:
Prevnar 13 – Pneumonia
Pneumovax 23- Pneumonia
Bootrix (TDAP)- Tetanus, Diphtheria, and Pertussis Booster
Shingrix- Shingles
B-12 Vitamin Injections
Flu vaccines- September-March Seasonal
All of our pharmacists are licensed, accredited, and trained to provide all vaccines to any patients. We provide vaccines to all patients, ages 9 and over, who are deemed indicated for the vaccines offered. No appointment or prescription is required to receive a vaccine.
We accept all major insurance plans, and can bill all vaccines to the patient's insurance plan, including Medicare Part B and Part D. Most times, any vaccine can be given within a 15 minute window! Upon receiving the vaccine, Brown's Pharmacy will contact your primary healthcare provider, informing them of the vaccine you received, as well as the date, lot and expiration numbers of the vaccine. No need for the patient to do any paperwork….we take care of it all!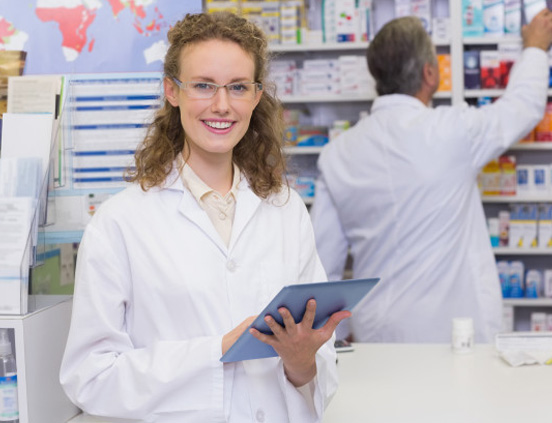 Need to talk to a Brown's Pharmacy Professional?
We pride ourselves in helping our patients on a personal level. Please reach out to us so we can assist you in your treatment and care.
Why Choose Brown's Pharmacy?
Stop by and see us as we proudly provide healthcare for our hometown, and see why Brown's Pharmacy has been "Serving Irving" since 1973!
Customers First
We promise friendly, fast, and personalized service to our patients.
Knowledgeable Staff
Devoted and caring group of hardworking pharmacists.
Trusted Pharmacy
Founded in 1973 and located in the Irving for over 46 years.
Patient Focus
We proudly distinguish ourselves from chain pharmacies.